Avalanche Studios
is the company that made the
Just Cause game series
.
This article may be a little out of date.
Description
Edit
Not to be confused with Avalanche Software, it's an independent, privately held video games developer based in Stockholm, Sweden. It was founded in March 2003 by Christofer Sundberg, Linus Blomberg and Viktor Blomberg. Avalanche Studios focuses on developing original intellectual properties for games and other media and base their projects on the Avalanche Engine (link to wikipedia). The Avalanche Engine (link to this wiki) is a unique game technology, powering landscapes in explicit detail.
It was reported on 24 October 2008 that 77 employees were laid off due to Avalanche losing two publishing contracts.
24 March Avalanche announced that they have formed a new development studio called
Expansive Worlds
which is the casual and online games division with a strong focus on community-driven subscription-based titles.
Click here for a 10 minute video where the company leadership talks about the company history, focusing mostly on the New York division that created Just Cause 3. The the video section below about life at their Stockholm studio.
Fact list
Edit
Game
Release year
Platforms
Xbox
Xbox 360
Xbox One
PS2
PS3
PS4
Windows XP
Windows Vista, or later
Just Cause
2006
Yes
Yes
?
Yes
No
?
Yes
Yes
The Hunter (link to wikipedia)
2009
No
No
?
No
No
?
Yes
Yes
Just Cause 2
2010
No
Yes
?
No
Yes
?
No
Yes
Renegade Ops (link to wikipedia)
2011
No
Yes
?
No
Yes
?
?
Yes
AionGuard (link to wikipedia)
Canceled in 2010, but might still be made eventually
No
?
?
No
?
?
?
?
Mad Max (link to wikipedia)
2014
No
Yes
Yes
No
Yes
Yes
No
Yes
Just Cause 3
2015
No
No
Yes
No
No
Yes
No
Yes
See also: Just Cause game series.
Internal links:
External links: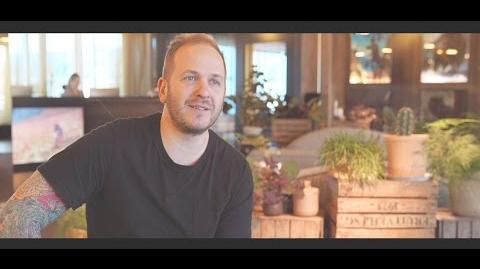 Ad blocker interference detected!
Wikia is a free-to-use site that makes money from advertising. We have a modified experience for viewers using ad blockers

Wikia is not accessible if you've made further modifications. Remove the custom ad blocker rule(s) and the page will load as expected.