Lavanda is a province in Just Cause 3.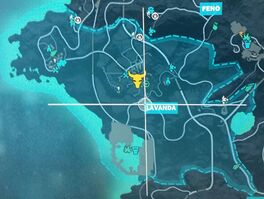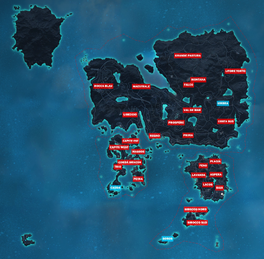 Description
Edit
Its name makes reference to the many lavender fields in Medici. It's quite rural, but the villages here such as Rondella and Lantuina are are relatively important in local terms.
Its rocky coast is home to one of the main military ports of Medici, Porto Le Gratia.
Lavanda is on the west coast of the main island of Insula Fonte in Medici. It is bordered by Feno to the north, Aspera to the east and Lacos to the south-east.
Settlements and points of interest
Edit
Ad blocker interference detected!
Wikia is a free-to-use site that makes money from advertising. We have a modified experience for viewers using ad blockers

Wikia is not accessible if you've made further modifications. Remove the custom ad blocker rule(s) and the page will load as expected.