This article has been evaluated to be at quality level 5.
This article may seem complete to the untrained eye, but the gaps in information are still large enough for this elite team of Panauan Ninjas to hide inside of.

The Urga Bkolos 2100 is a military armored vehicle in Just Cause 3.
Appearance
Edit
It's a 4-wheeled armored fighting vehicle with a tank turret, resembling the Harland DTWV-2 Scout and GV-104 Razorback, but looking more realistic. It's based on the real world Panhard AML, and the turret resembles that of the Israeli Merkava tanks.
The Medici Military version is marked with three stars on the top of the turret, but The Rebellion counterparts have the top painted over in blue. The Rebellion version is slightly inferior to the military version for lacking a spare wheel and multiple minor pieces of equipment that are attached to the walls of the latter. This inferiority is only visual and does not effect the actual performance.
The Rebel drop description is "Urga's Light combat vehicle Bkolos 2100 is ideal for fast Siege attacks or surprising flank attacks. A 76 mm gun is standard on board."
Performance
Edit
Trailer 4 (E3 trailer) shows the vehicle being driven at 70 km/h on flat ground.
The turret is operated by the player. The weapon used is a 76mm tank cannon, which is called "Light cannon" on the HUD. The suspension is firmer than the CS Odjur, making it much easier to aim the gun. It can also reload faster than the heavier armored vehicles. The gun is smaller and weaker than that of the CS Odjur.
Just like the heavier vehicles, it's not completely bullet proof, as it begins to smoke and eventually explodes from prolonged small arms fire.
It's pretty slow, but it can turn quite sharply at low speed.
Locations
Edit
Main article:' Just Cause 3 Bugs and glitches
It has been reported that sometimes the turret might start to aim higher than the cross-hair and eventually become unresponsive. The fix is to aim the turret at the ground, get out, then get back in. The Corvette is affected by the same glitch.
Miscellaneous
Edit
This clip shows a glitch associated with this vehicle: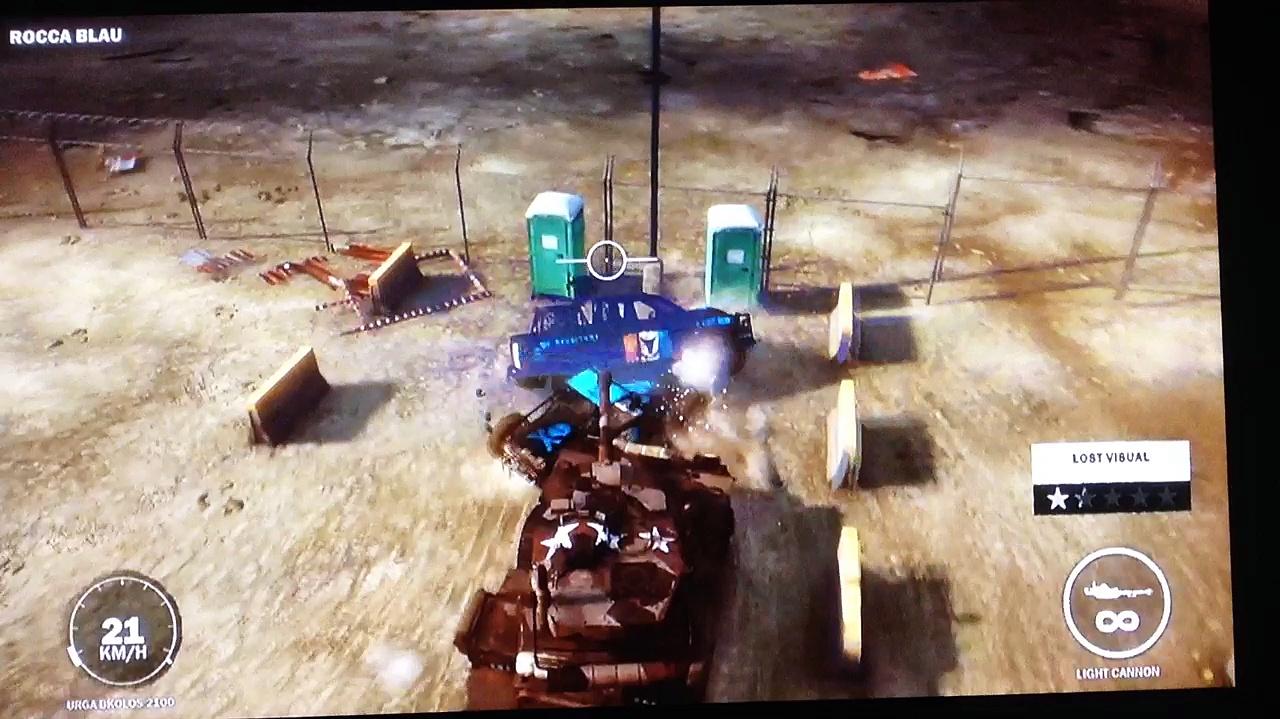 This clip shows that a seemingly impossible stunt is possible: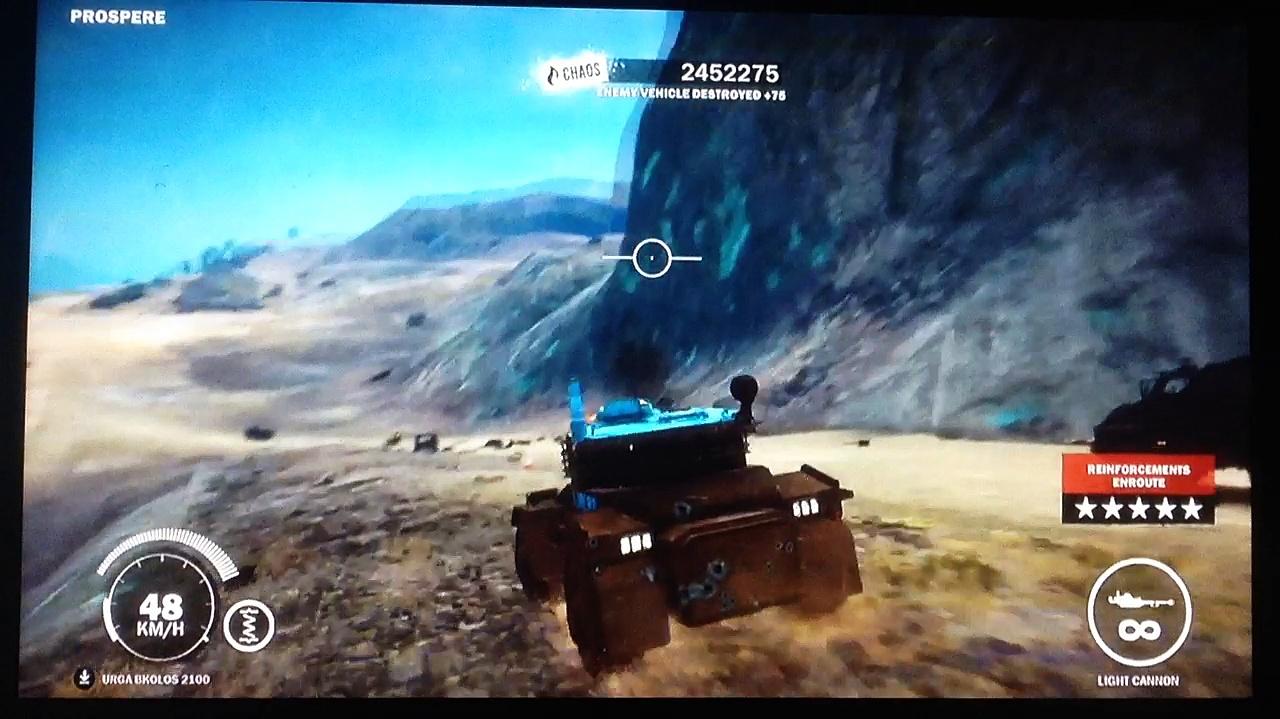 Ad blocker interference detected!
Wikia is a free-to-use site that makes money from advertising. We have a modified experience for viewers using ad blockers

Wikia is not accessible if you've made further modifications. Remove the custom ad blocker rule(s) and the page will load as expected.